The Admission By Design Advantage
Real Students and Real Successes
Claudia Aber, admitted to Stanford, shares her experience working with Lynn Lubell. 
"Mrs. Lubell's assistance was instrumental in my admission to Stanford and a number of other Ivy League and top schools. Beyond helping me decide on the best schools to apply to, Mrs. Lubell helped me describe a narrative of me (…)"
Specialized Software and Proprietary Tools to Drive Success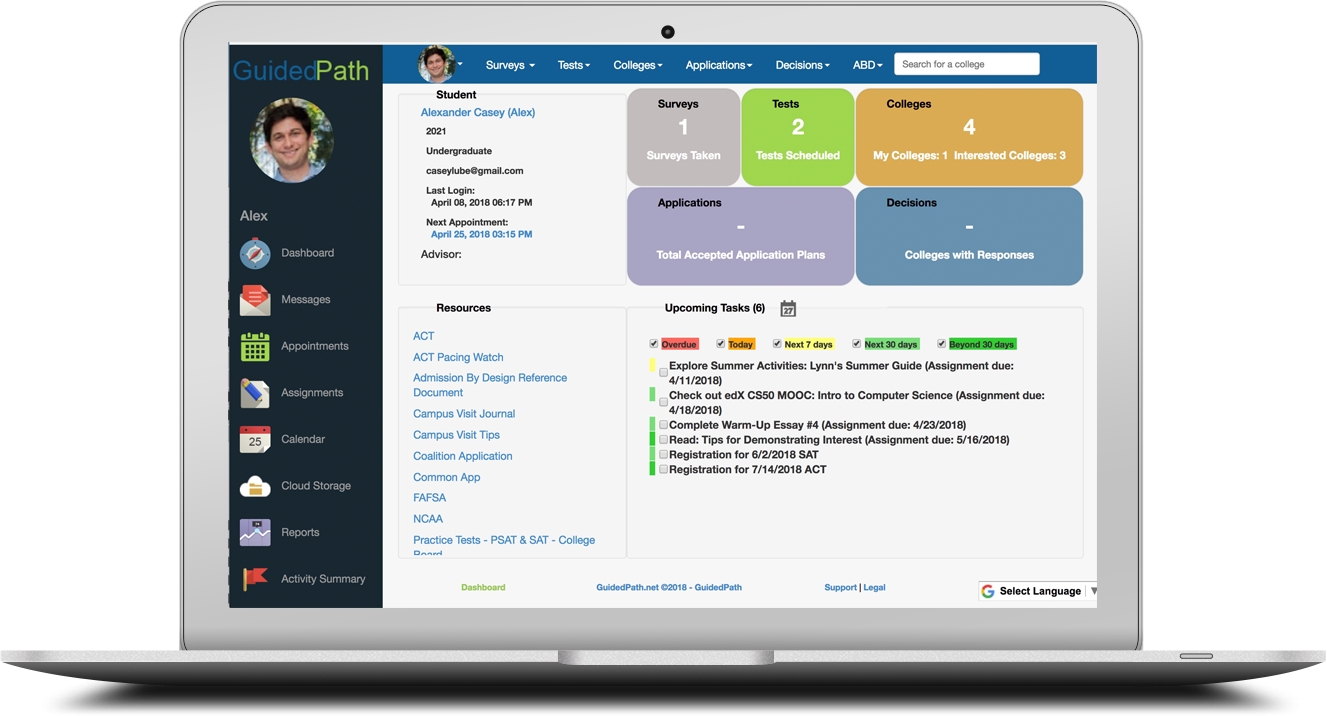 For more information, contact Admission By Design.